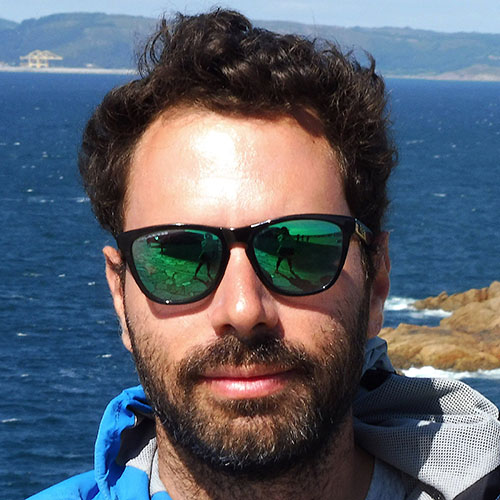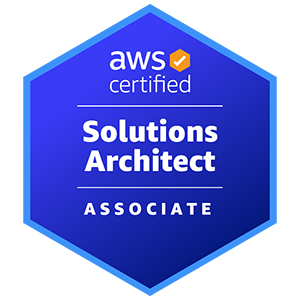 Hi,
my name is Sergio Maria Matone and I am from the wonderful Torino in Italy.
I am a Computer Engineer but I feel more comfortable as a Cloud Architect focused on container technologies such as Docker, Kubernetes and Traefik Proxy. Indeed I am a certified Amazon AWS Solution Architect and a Traefik Labs Ambassador.
I am proficient dealing with NodeJS and Javascript ES6. I feel comfortable with Go Lang and Python but I have also worked on different projects using Java and Groovy. Eventually as a DevOps tons of Yaml, Bash scripting and Sql.
What's exciting for me? Everything concerning Cloud Computing infrastructures, video streaming technologies, A/V compression tasks and more in general all that is related to Open Source software.
---